Many companies struggle to find the right words for their website and marketing, missing opportunities to connect with their customers. Switchstance creates content that will focus your message, resonate with your customers, and spark growth in your business.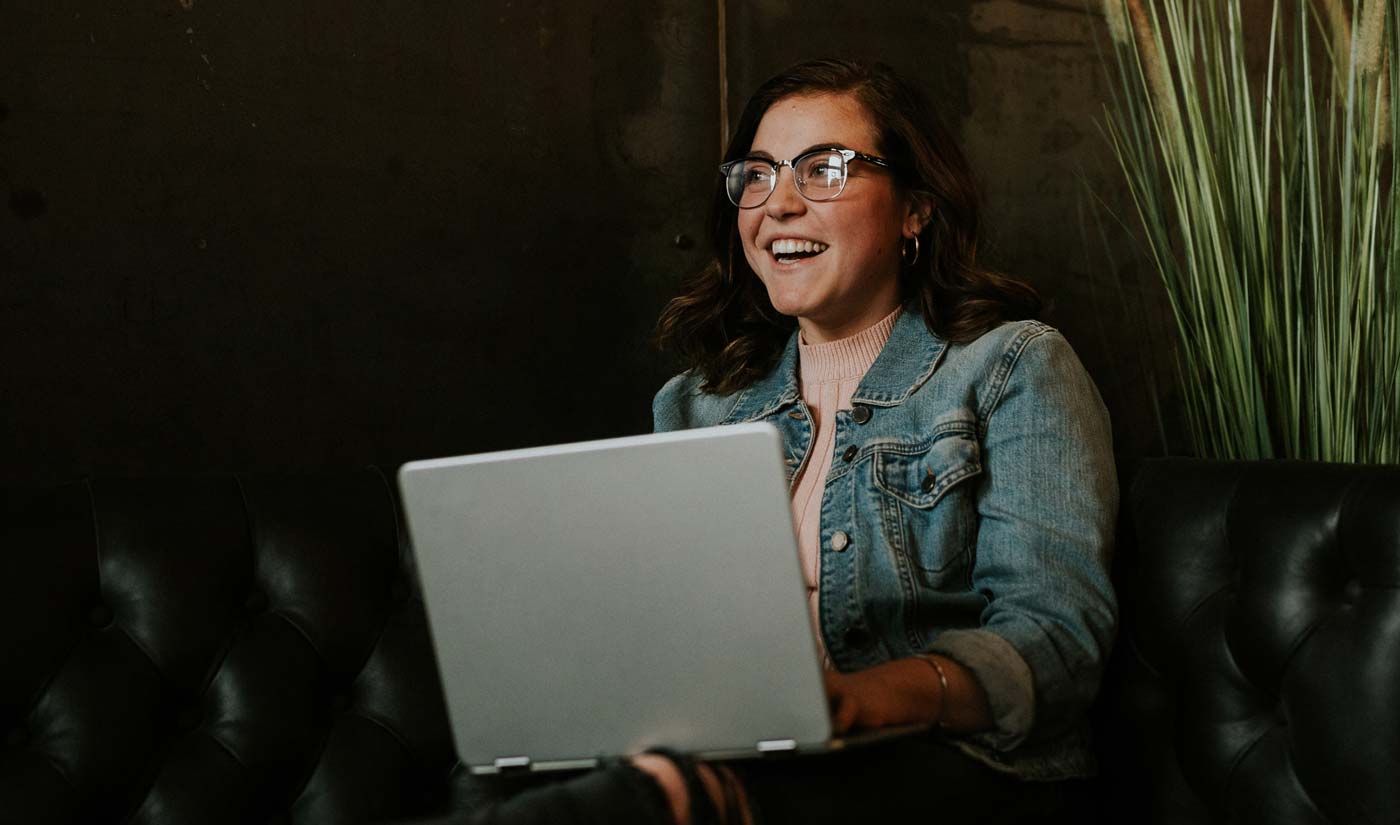 So who runs this operation?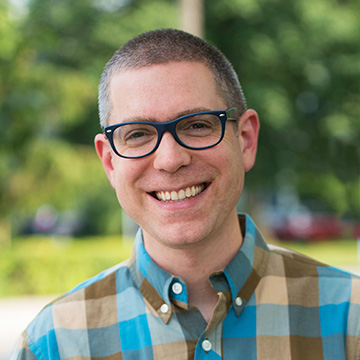 Brand Strategist
Marketing Consultant
Web Designer
For years working as a graphic/web designer, I helped many companies communicate to their audiences with professional visual design. Then came the realization that without the right words, those designs might not have an impact.
Now a focus on messaging and strategy—figuring out who is on the other end of these communications and speaking to their problems, needs, and aspirations—is where I've found I can make the most impact for companies. 
I'm a people person with an  entrepreneurial spirit, and I look to collaborate with people who care about what they do and the people they serve. I'm here to help guide you through the process of simplifying and clarifying your marketing language, building stronger connections with your customers, and ultimately growing  your business.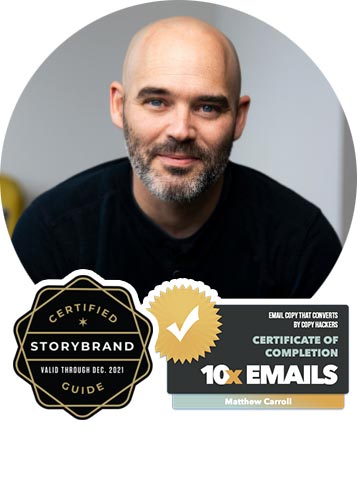 Marketing Consultant
StoryBrand Certified Guid
Copyhackers-Certified Conversion Copywriter
With over 20 years creating content for large and small organizations, Matt's desire is to help the "good guys" get heard. He's created content for all types of audiences helping create messages that move people to respond.
So often great people and companies go unnoticed because they have no idea how to communicate in a way that connects to customers.
I know communication is hard because that's been my journey! For 15 years I taught middle school students (every middle school teacher needs to be paid double what they get paid). I learned that keeping attention means you need to be SIMPLE and CLEAR.
Then I got into marketing and communications and discovered similar principles apply. The audience we are trying to connect with these days is as distracted as most middle school students! In a sea of noise your brand is fighting to stand out. Will it be seen and heard?
Shouldn't your website work as hard as you do?
We think so.