SAY THE THINGS YOUR CUSTOMERS WANT TO HEAR
Customer-first messaging and websites for established companies in Syracuse, NY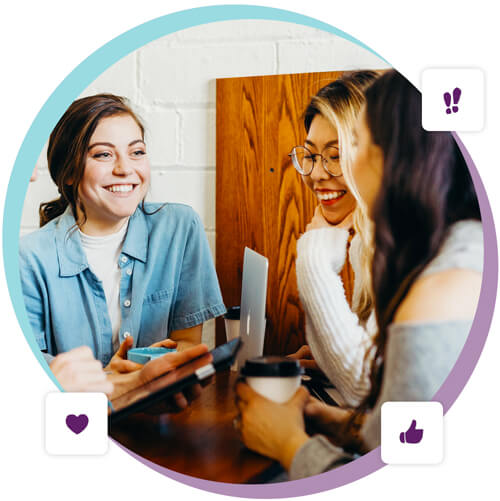 Damian talks about why messaging is critical to business success.
It can be really hard to boil your whole organization down to a few words…
But this is what we have to do to make it easy for people to understand who you are, what you do, and why they should care. We rarely have much time to spend explaining the ins and outs of your business. Whether it's in person or online, having the right message can make it possible to grab people's attention and keep them asking more about you.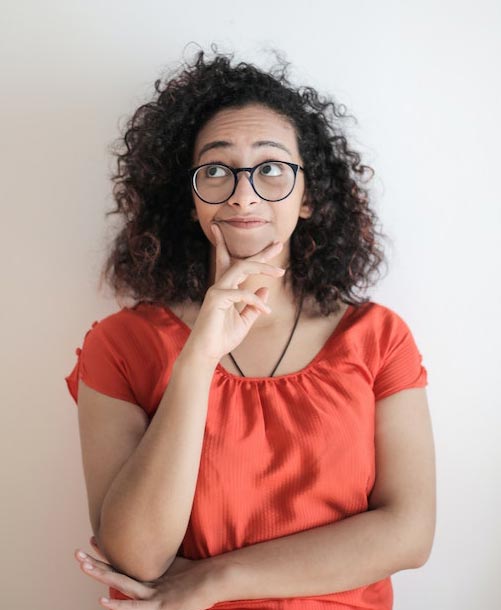 Uncover the most
compelling

language by understanding why customers should

care

about you
Branding, Messaging, Website Design
Branding, Messaging, Website Design
Branding, Messaging, Website Design
Messaging, Website Design, Copywriting
What Our Clients Say About Us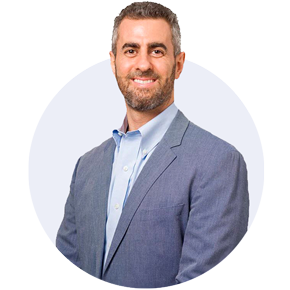 "It was difficult for me to articulate how I add value to my customer's lives. 3 months after working with them, I've 8X'd my investment"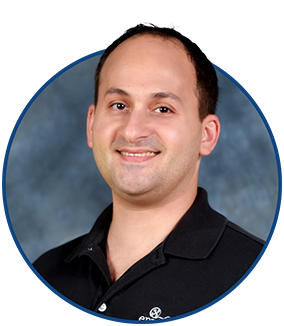 "I had been running my business for 12 years when I hit a plateau. Now, for the first time in 3 years, sales are increasing. I only wish I had found them sooner."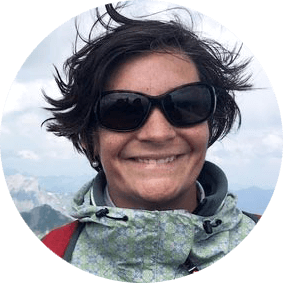 "We needed to simplify our messaging so people visiting our website didn't get overwhelmed. They made our message so easy for people to relate to and understand."

What you can expect when you
prioritize

your marketing message:

You'll get a better ROI on all marketing activities

You'll have an easier time selling your services

You'll feel more confident telling the story of your company

You'll sleep better at night knowing your website and marketing are working for you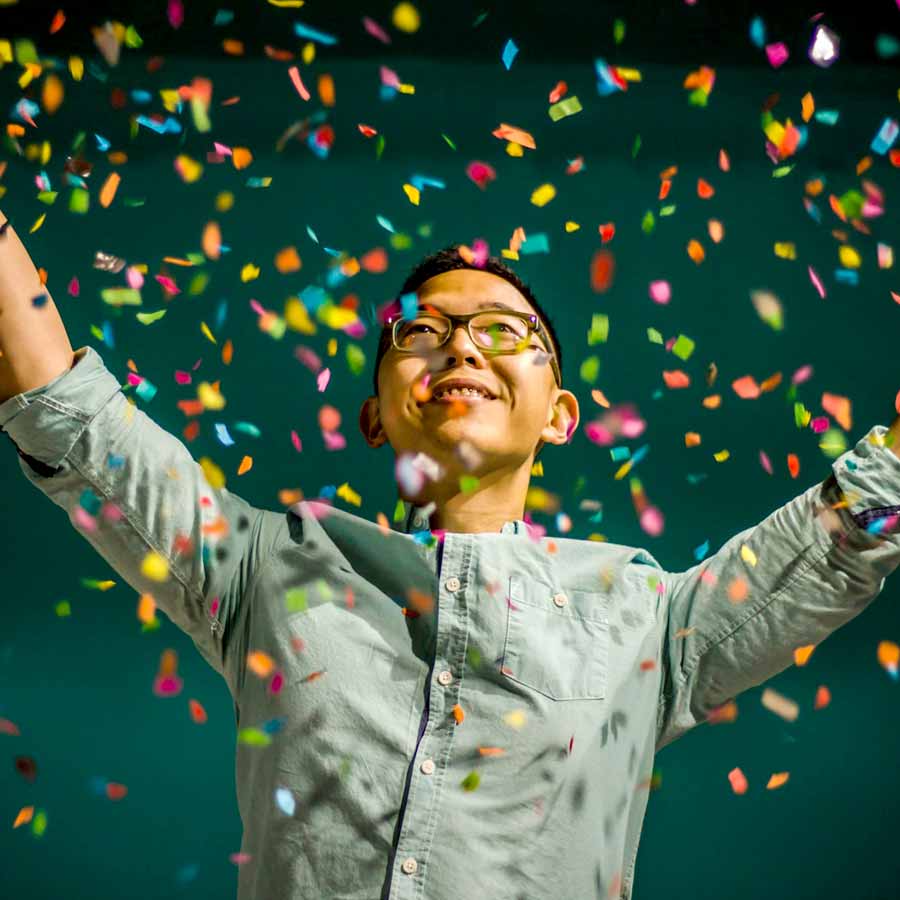 Obsessed with clarity, we love making complicated things simple: If it's not simple and repeatable then it's not memorable or useful. Our goal is to get the most streamlined and powerful message to your customers so they understand why your company is the right choice.