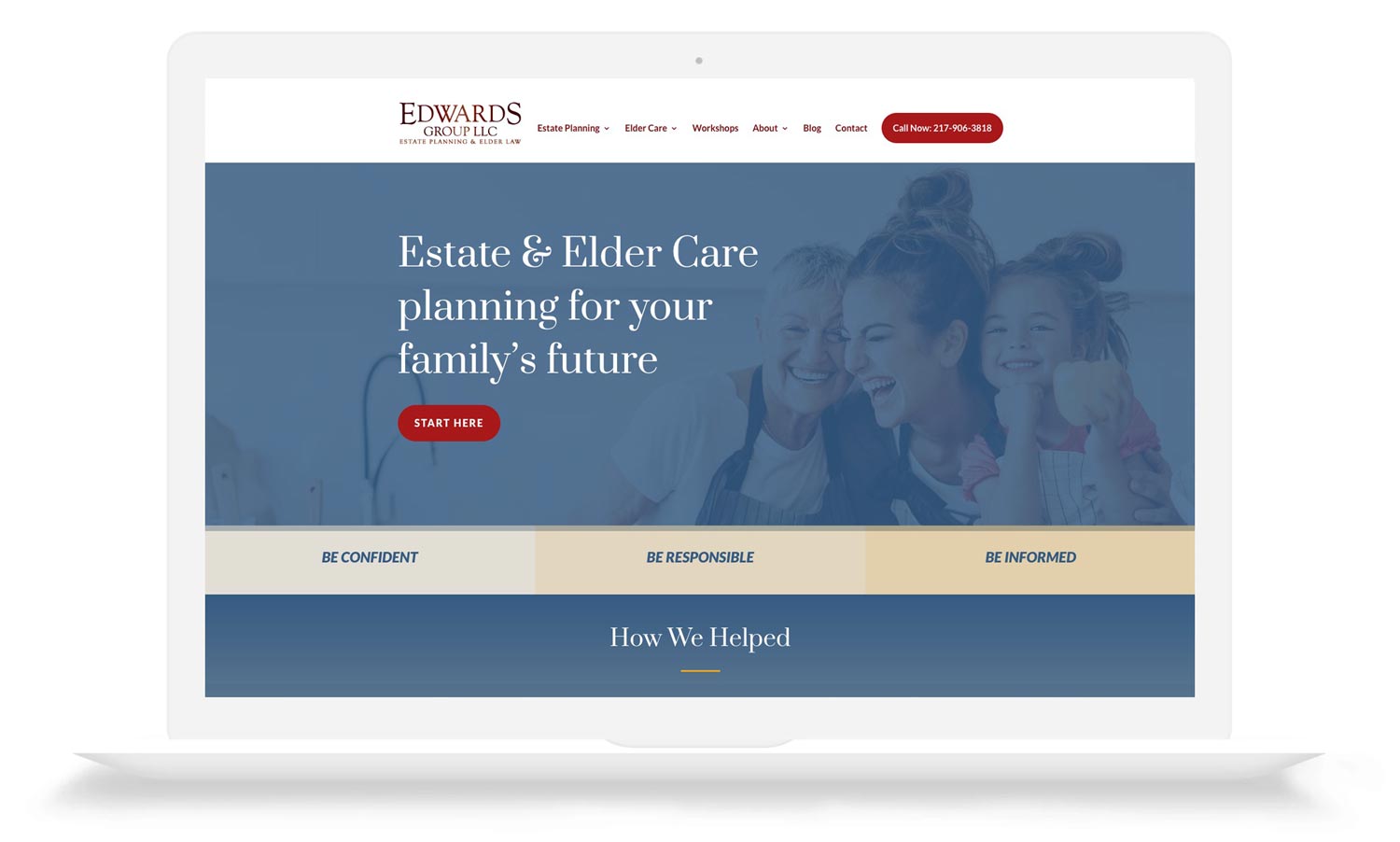 A well established and successful law form was struggling with an outdated and bloated website. A lack of compelling copywriting and a really clunky user experience was holding the firm back from reaching its goals of attracting new clients and growing their business.
What We Did
Content Strategy
Copywriting
Web Design & Development
The Team
Damian Vallelonga
The Industry
Estate Planning
Elder Law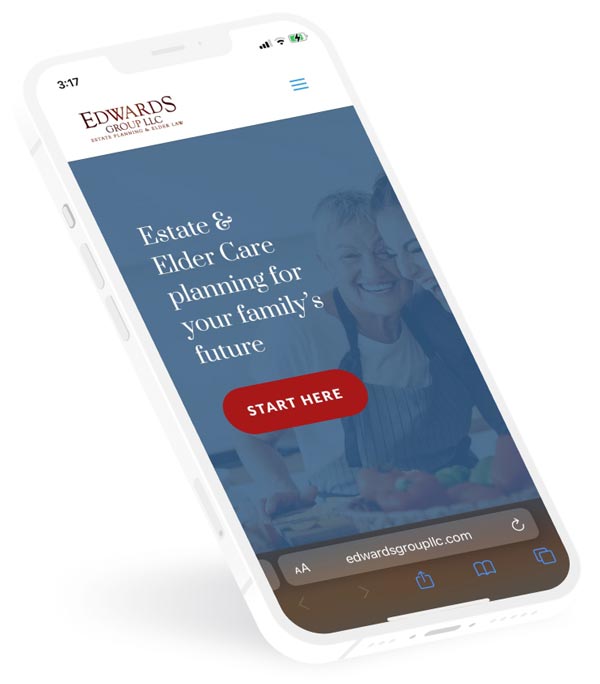 After conducting a thorough website audit to uncover all the various types of content included, we started paring down and consolidating pages in an effort to streamline the user experience and eliminate the possibility of people feeling overwhelmed by all the content. With an updated sitemap in hand, we focused on telling the story of the people being helped by the lawyers at Edwards Group. The simplified language allows people to quickly understand the immense value that the firm provides, and educates them in areas of law that people find very helpful. Clients are often dealing with difficult family issues, and need to understand that Edwards Group not only has the experience to help them, but the understanding that these are sensitive topics that deserve thoughtful guidance and service.
THE BUILDING BLOCKS OF COMPELLING MESSAGING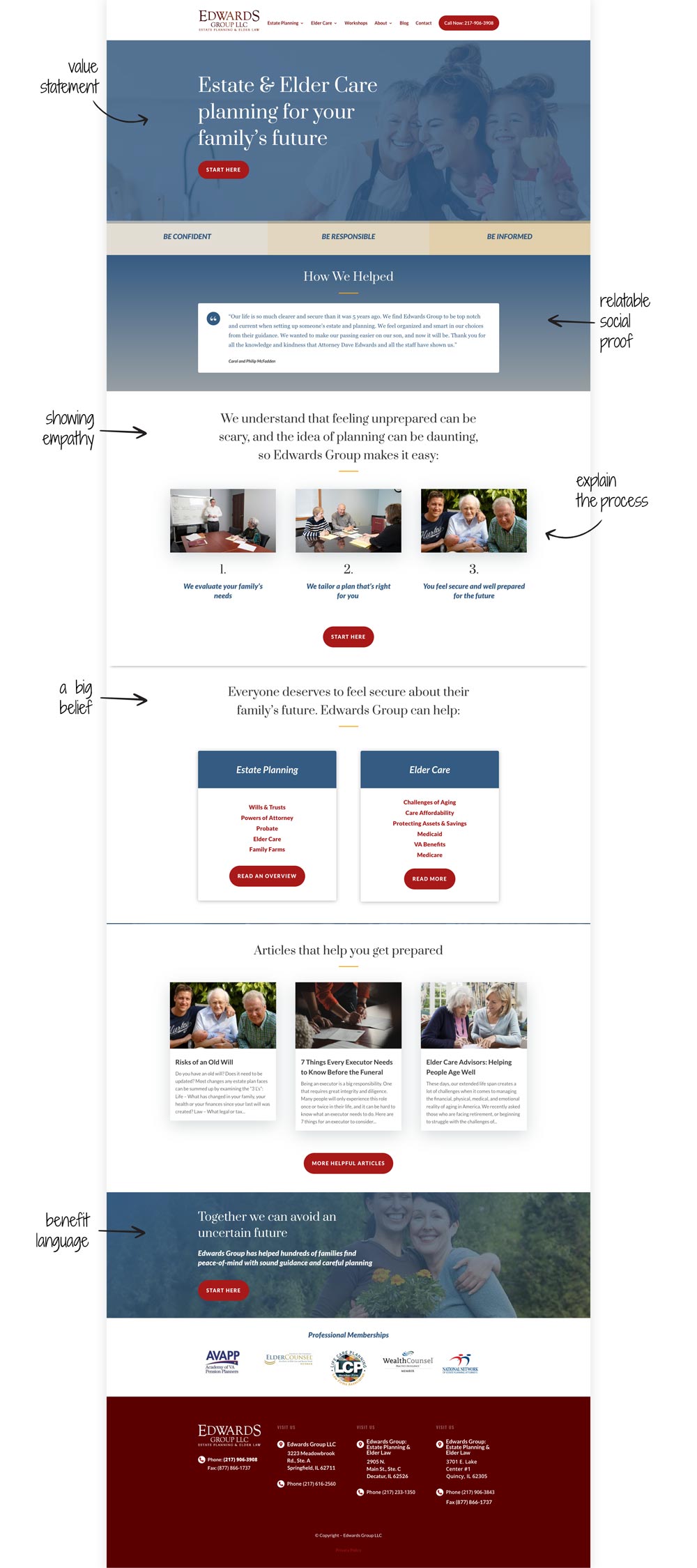 "We needed to simplify our messaging so people visiting our website didn't get overwhelmed. They made our message so easy for people to relate to and understand."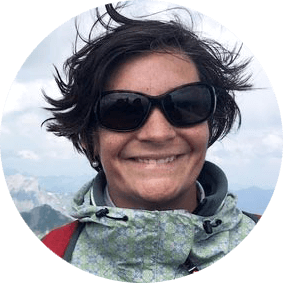 Elisa Cottrell
Marketing Consultant, Edwards Group