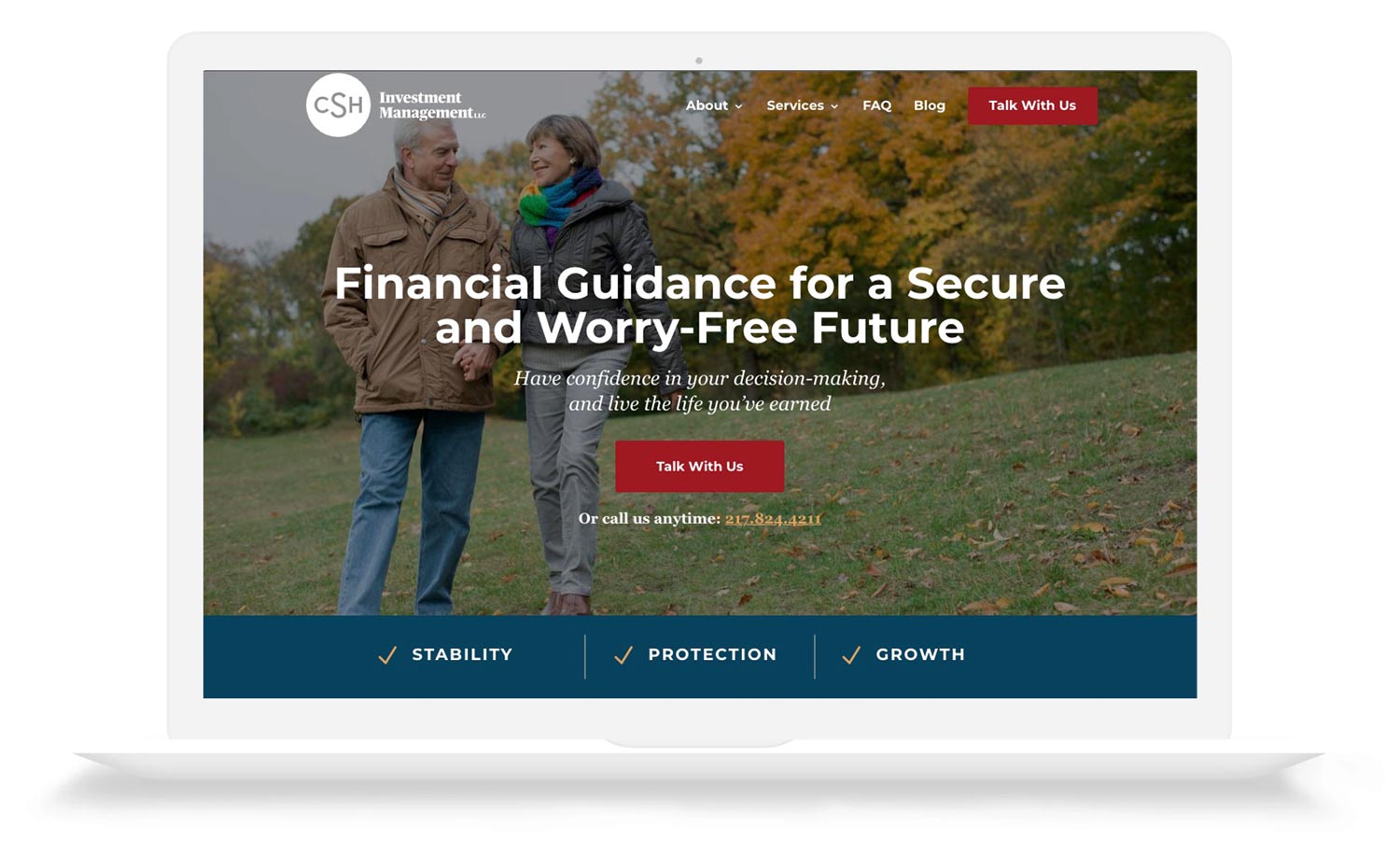 An accomplished veteran of investment management was held back by an outdated website that didn't help take advantage of digital marketing. This made it tough to educate clients and spread the word about the impact of their services.
What We Did
Content Strategy
Copywriting
Visual Identity Design
Web Design & Development
The Team
Damian Vallelonga
Matt Carroll
Elisa Cottrell
Agency Boon
The Industry
Investment Management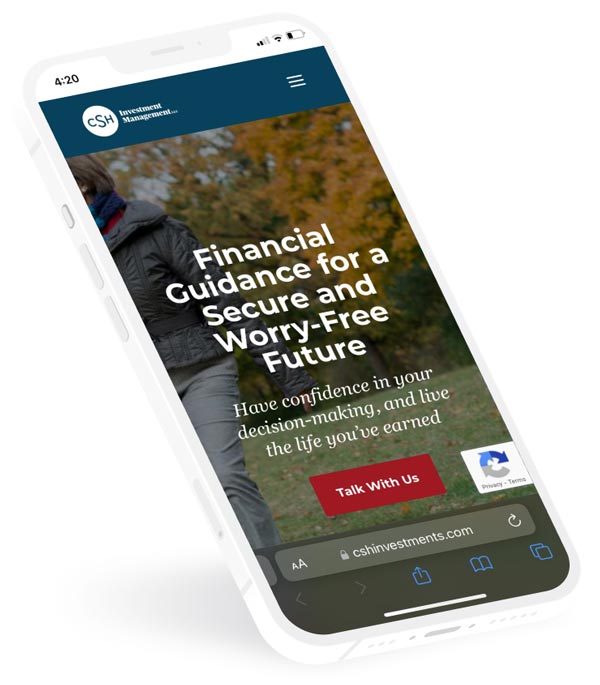 Develop a website and visual identity that moves them well into the 21st century. A clean and simplified logo helps them stand out among competition and ensure better memorability with clients. Their new website clearly illustrates the issue people are dealing with, the solutions that CSH provides, and just how much value they bring to their clients. Trust is paramount in your relationship with any financial advisor, and this website helps people on the course to feeling secure about CSH and their own future.
THE BUILDING BLOCKS OF COMPELLING MESSAGING
CSH INVESTMENTS HOME PAGE


"I was looking to grow my small investment advisory firm, and wanted to make a website that was educational and interactive. Sometimes it's hard to convey to consumers how and why you are different, so Damian and his team helped us focus on what was important from the client point of view. Now instead of a static website we have a tool to use for education and marketing, a go to source of credible information that can help us grow and grow with us."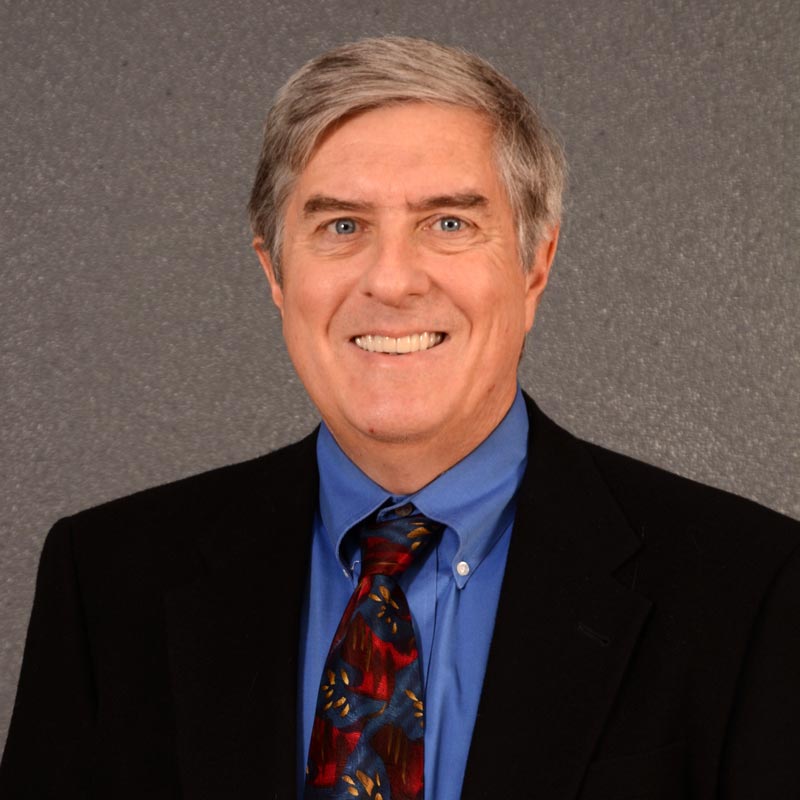 Steve Henry Owner, CSH Investment Management