Every business owner wants the confidence that their website is going to work for them, to help them grow and thrive. For this to happen, not only do you need something that represents you well, you also need something that represents your customers well.
You probably realize your website is ineffective. Heck, you may have even had a hand in making it! But that's ok, we're not here to judge, we're here to fix, no matter who was behind the wheel before.
It can be sooooo frustrating when you're trying to grow a business and you're stuck with a useless website. We get it. The last thing you want is to scare off potential customers.
You work hard to make your business a success, we believe your website (and your other marketing efforts!) should do the same.
The good news is that you can start making a change today. 
Stop burning through your marketing budget with little results. Stop confusing customers with jargony industry-speak. Stop performing random acts of marketing. Stop fumbling through your explanation of what you do.
Instead, let's fix your mediocre website. You'll finally build a strong foundation for your marketing, motivate your customers to respond, and create a more memorable brand.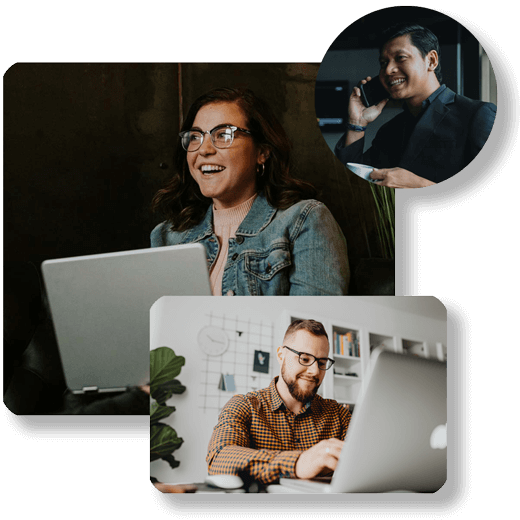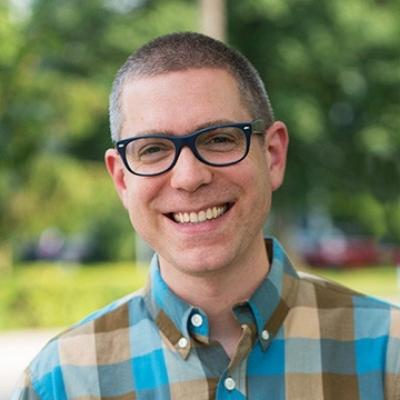 Brand Strategist, Designer
Damian is a print & web designer turned brand & content strategist. He builds websites for small businesses that say the things their customers want to hear, and look super professional. He loves helping local companies streamline their message and present themselves with more clarity.