Expert guidance to ensure your website is really helping your business.
Why Review Your Current Website?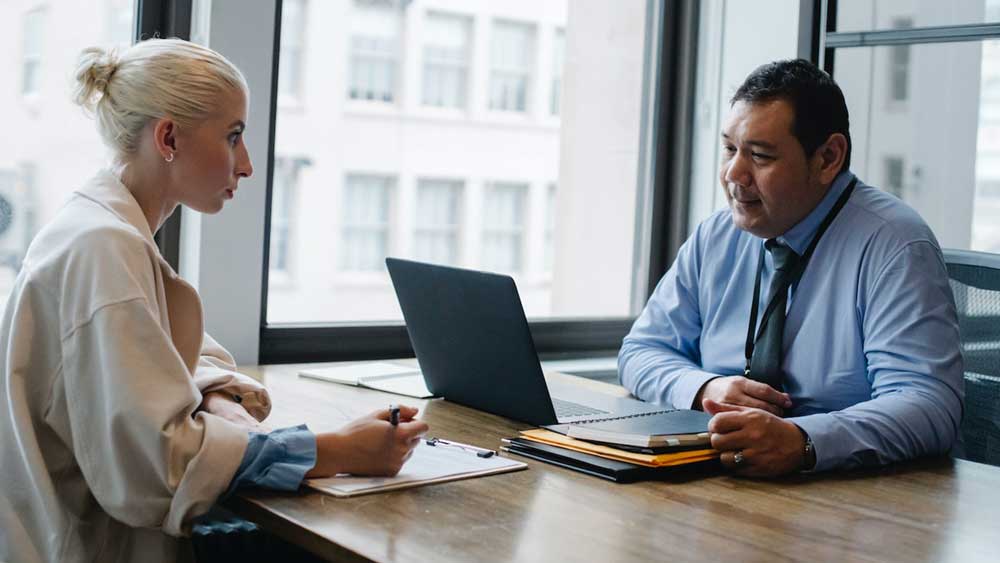 1-on-1 with a content specialist will reveal mistakes and opportunities for refinement
The words on your current website might not be telling the right story, and you need to know how to correct this
Your website is the first place people come to understand you, so it needs to say the things they want to hear
What you can expect when you
prioritize

your marketing message:
You'll feel more confident telling the story of your company
You'll have an easier time selling your services
You'll get a better ROI on all marketing activities
You'll sleep better at night knowing your website and marketing are working for you
Obsessed with clarity, I love making complicated things simple: If it's not simple and repeatable then it's not memorable or useful. My goal is to get the most streamlined and powerful message to your customers so they understand why your company is the right choice. 
Schedule Your Free Website Review: